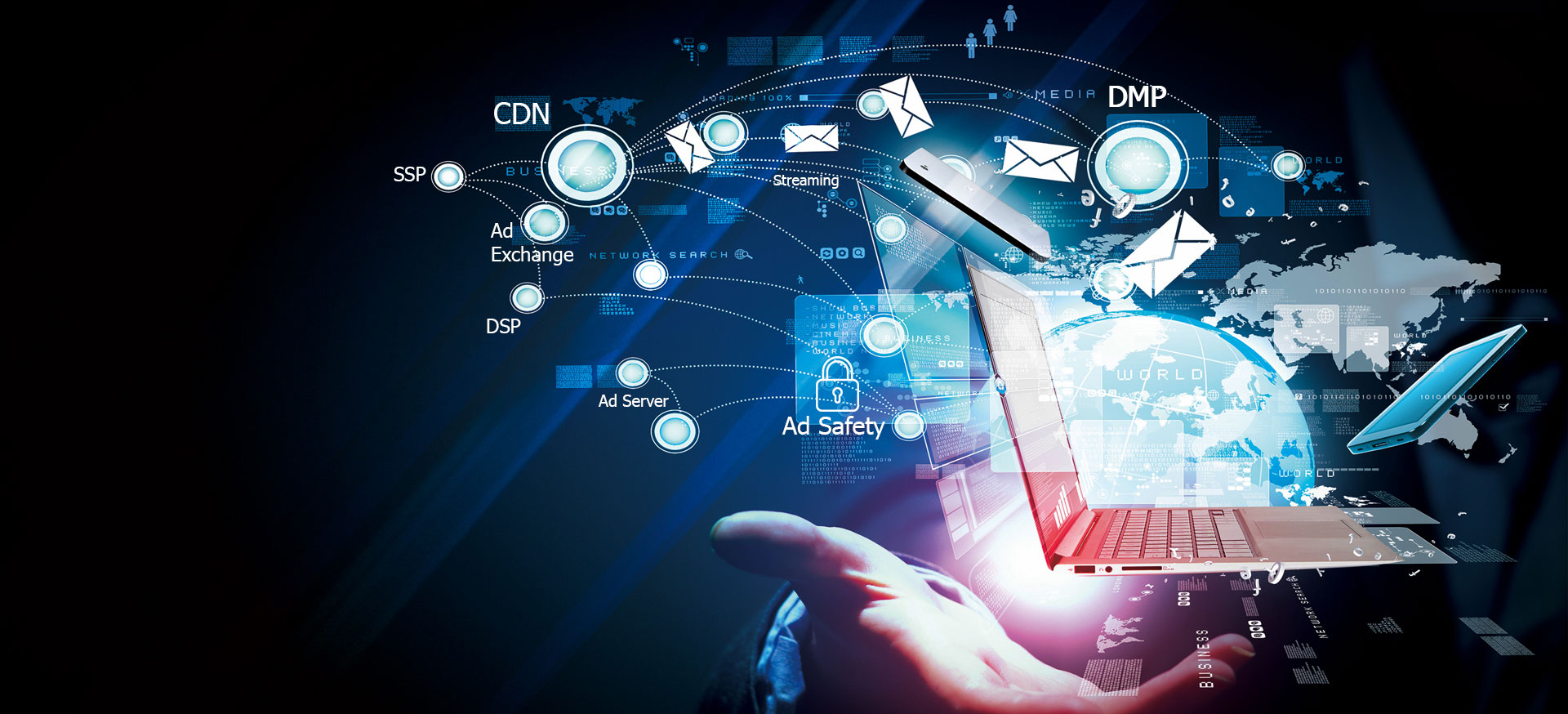 Social Media & Mobile Apps
Social Media Integration
Social Media Ads
Facebook Apps
Facebook Shops
Smartphone Apps (iPhone, Android, Blackberry)
Tablet PC Apps (iPad, Android)
e-Commerce, Shops
osCommerce Shops
Magento Shopping Cart
Produkt-Feeds, Export-API
SEO, Satellite Sites
Ad Creatives, Widgets
Landing Pages (Web & Mobile)
Websites & Communities
Web Hosting, Service
Dynamic Content Platform
CMS
Communities
Mobile, Responsive Web Services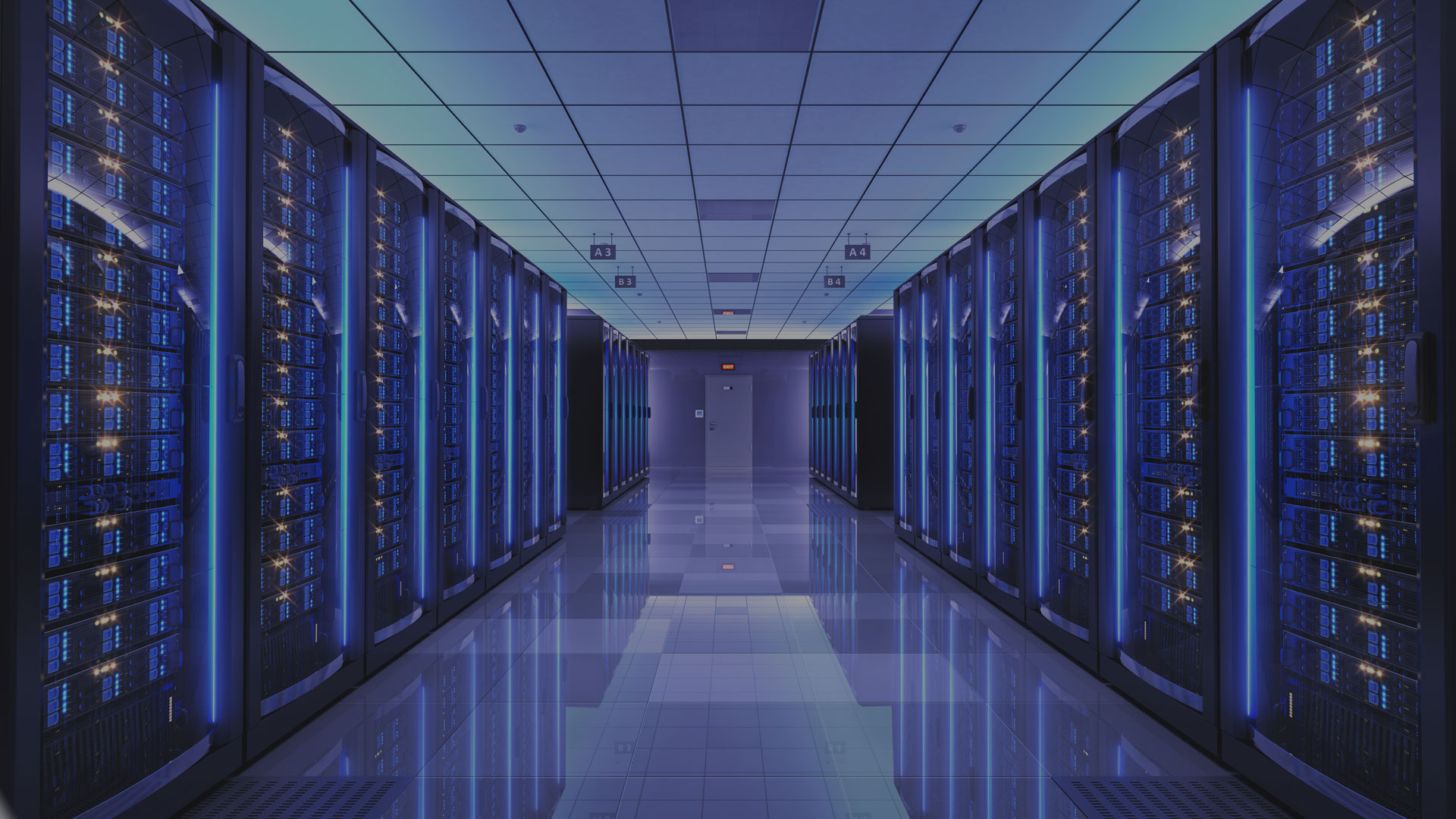 Internationally, we operate professional and robust platforms, software solutions and licensed products for customers with visions.
In addition to many years of experience with sophisticated web projects, data mining and mobile apps, we enable a high level of efficiency and also optimize existing software and databases with the latest technologies.
With Online Solution Int long-standing experts work hand in hand to develop successful internet projects as well as mobile applications.
This way, we implement projects at maximum quality at a reasonable price. The services for either part or all of the operations can be provided according to need.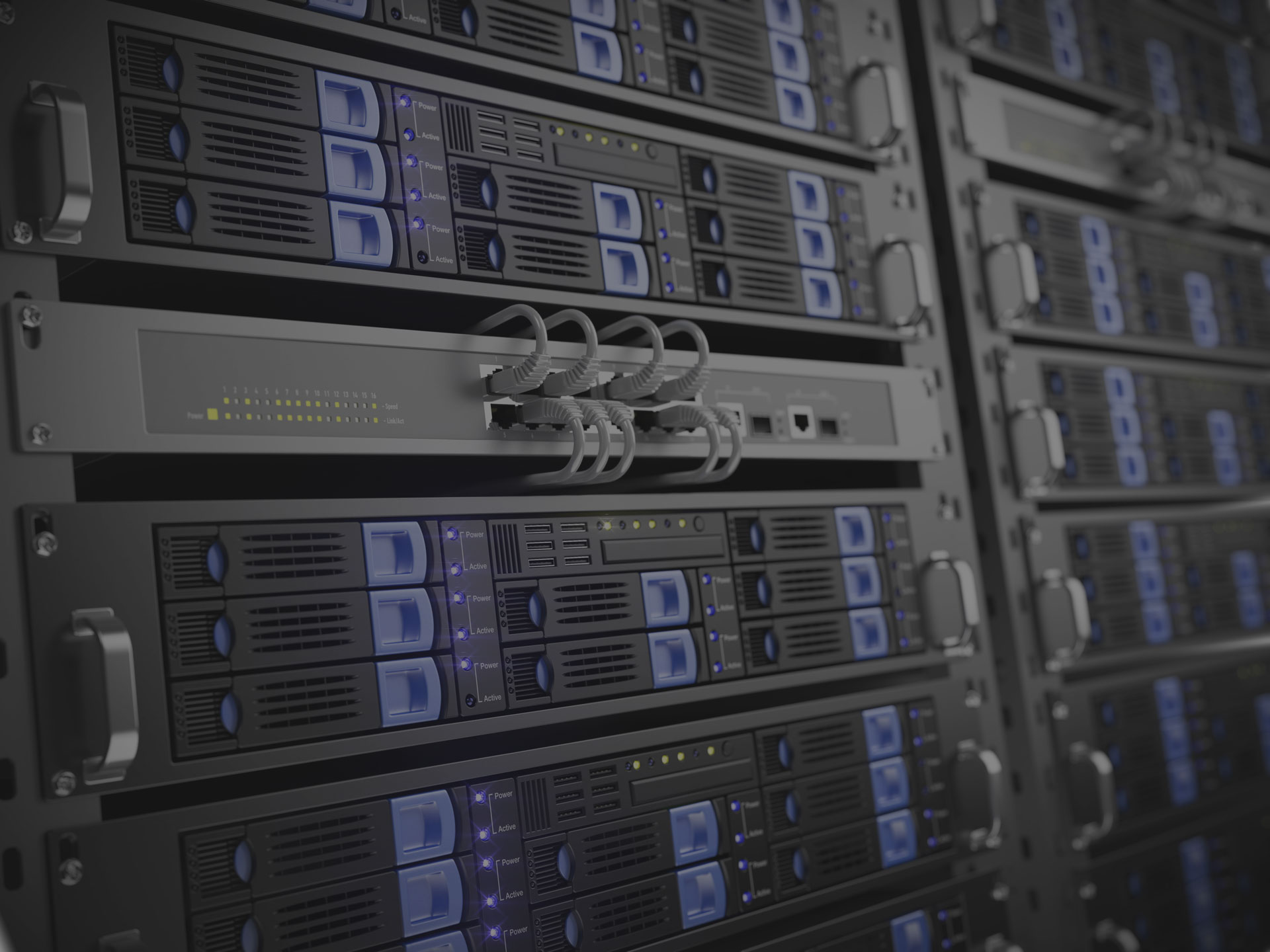 Server Infrastructure
 
Unix - Debian,
Ubuntu LTS
Development
 
C++,
PHP,
Node.js,
Python,
Go
Databases
 
PostreSQL,
MySQL,
MongoDB,
Redis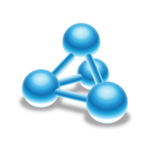 Contact
Liability and information according to § 5 TMG
OS Online Solution GmbH
Noerdliche Muenchner Strasse 14a
D-82031 Gruenwald
Germany


+49 89/21555651

Registry
Location: Munich
Reg. No.: HRB247290
VAT-ID (§27a UStG): DE323458209
Online Solution Int Ltd. (UK)
Great Hampton Street 69
B18 6EW Birmingham
United Kingdom